OUR MISSION
Connecting delightful tastes and smiles
"Do you care about the Earth's environment?"
Cherishing our thoughts for the natural environment and community.
Distributing coffee beans that enable customers to identify its growers.
We also offer delicacies and food cultures of various countries.
Delivering the growers' passion to our customers, and returning customers' voices.
Making a circle of contented smiles.
Customers
Camel Coffee
Group
Producers
From the farm
The respect for nature, land, food culture, and special techniques inherited from our predecessors. Collaborative efforts of people involved in each production process. A product is completed with passion and love.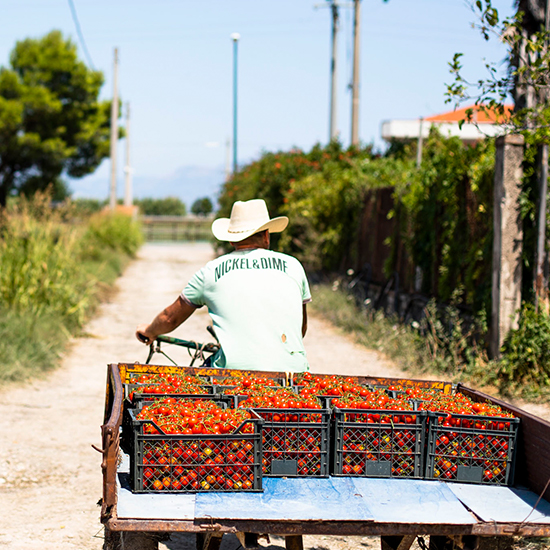 A liaison between producers and customers
Bringing you our finely selected delicious, new, and exciting products. Building trust through close communication with producers, and sharing stories behind the product. Delivering finely selected products that are made based on experiences and techniques with our partners.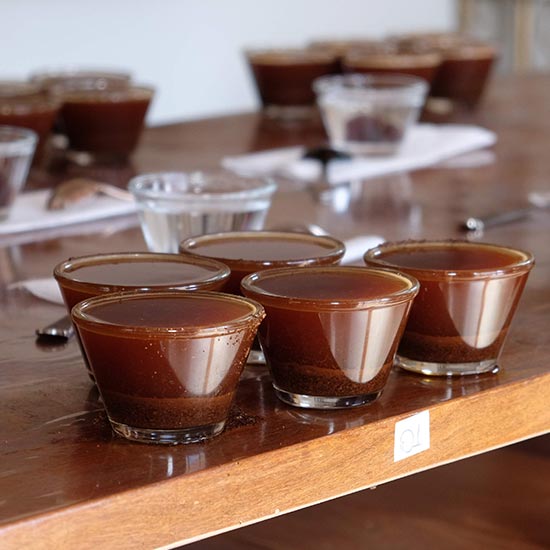 Spreading contented smiles
Providing a place to discover delicacies from around the world. Conversations between staff and customers bring more joy into everyday life. An opportunity for producers to actually hear the customers' good experience. Making a circle of smiles through food.